Is "Watch. Create. Shine" on DreamingBig.Rocks or DreamingBig.Academy? Rocks or Academy? Tomato, tamata, potato, patata, let's NOT call the whole thing off. Two ways of saying the same thing, ok!
Do you try to predict the future? Kinda hard, right?
I'm hosting my classes on this site, which is also my blog. DreamingBig.Rocks. BUT perhaps in the future, I'll host classes on Teachable.com or Thinkific.com or whatever.
Would be wonderful not to have to deal with tech issues. Setting this up in WordPress was not easy. That's putting it mildly.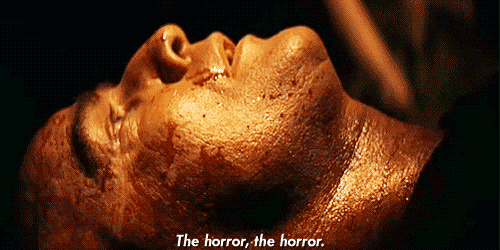 I've been using WordPress since around 2006. It's come a long way … but it requires a HUGE amount of time, patience and upkeep. Plus not free. Wouldn't it be nice to hand over the tech issues? Yes, it would.
So that's my plan. Maybe. I'm merely planning for the future.
Why can't I have same name for teaching site and blog site? Cos you can only have one domain per site. Yes, I could make one the subdomain of another, but pul-ese, just more complications.
Wanna know how long I've been interested in or working on computers? SINCE 1980. That's a long time. I just wanna teach. I just wanna make make art.
So maybe I'll turn over the tech to another company. Which means the graphics and refs will be accurate. For now, my teaching site is BOTH DreamingBig.Rocks and DreamingBig.Academy. 
Long explanation for one issue. And now for something completely different … go have fun!
How do you want to expand YOUR life today? Need new skills? New insights? Inspiration? You've come to the right place.
Happy Happy Joy Joy! with Ren and Stimpy