Is "Watch. Create. Shine" on DreamingBig.Rocks or DreamingBig.Academy? Rocks or Academy? Tomato, tamata, potato, patata, let's NOT call the whole thing off. Two ways of saying the same thing, ok!
Would be wonderful not to have to deal with tech issues. I wanted to host my Workshops here. After months and months of ongoing troubleshooting with a major WordPress education plugin, plus money invested, I had to move on. Others dispute me, saying that software is great. I have tons of emails responding to simple, basic issues which did not work. I have the receipts. Do they?
Often the biggest promoters of software are people who don't use it, but get a financial kickback.
So I had to create a separate site for the Workshops, Dreaming Big Academy.
Setting this up in WordPress, Thinkific (for workshops), emails with SendFox and Sumo were not easy. That's putting it mildly.
THAT is why I am sharing what I've learned. After shedding way too many tears and wasting far more time and money than anyone would believe.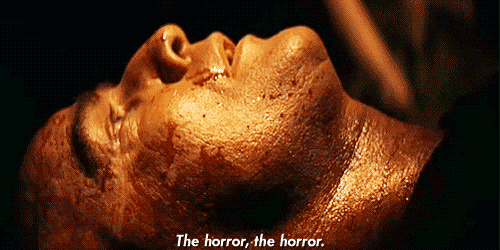 Long explanation for one issue. And now for something completely different … go have fun!
How do you want to expand YOUR life today? Need new skills? New insights? Inspiration? You've come to the right place.
Happy Happy Joy Joy! with Ren and Stimpy